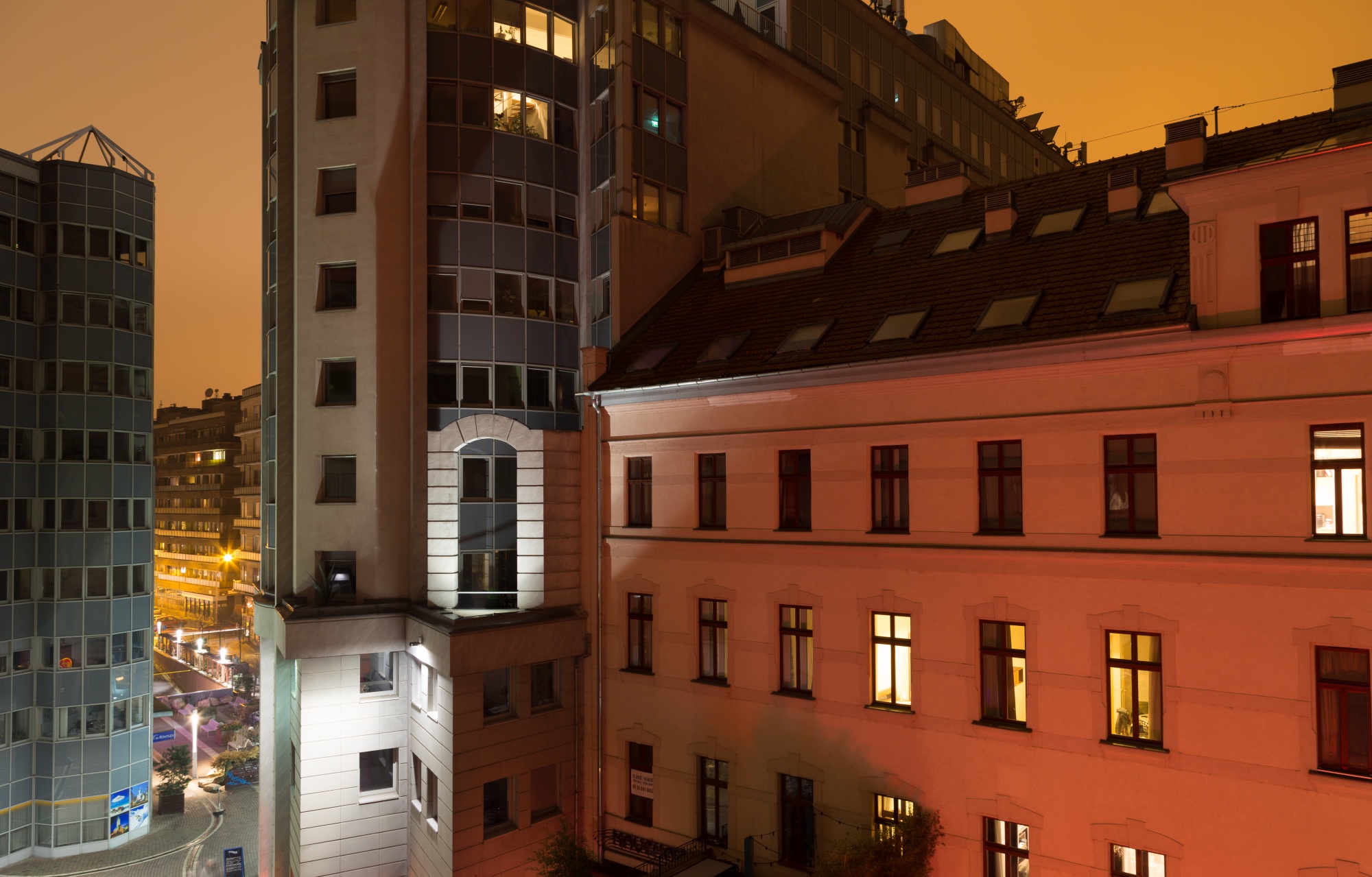 Welcome to Budapestlettings,
We are an online short and long term letting agency. We specialize in holiday rentals, student rentals with self owned apartment portfolio around Europe.
With Budapestlettings we aim to benefit travellers and students coming to Budapest with quality accommodation services that can easily be accessed from distance. Students engaged in international exchange programs are able secure their accommodation online prior to their arrival saving time and money without the hasstle of having the spend on temporary accommodation and agency fees. We offer our guests additional sevices such as cleaning, shopping, baby sitting all tailor made for your need and budget.
We have a dedicated multilingual staff and we welcome landlords and property managers to a continuous hassle free cooperation to secure the occupancy of their properties.
Our reputation
Our high quality properties have establsihed a stellar reputation within the serviced apartments sector in Budapest. Our attention to details and focus on client satisfaction is the key to the service excellence we aim to achieve.